A proud Thrivent partner
We choose to partner with The Thrivent Advisor Network in order to align our values with an organization that promotes shared purpose, independence, and generosity. As a Thrivent Advisor Network Investment Advisor, we are dedicated to acting in our client's best interest, helping them along their financial journey, and improving their relationship with money.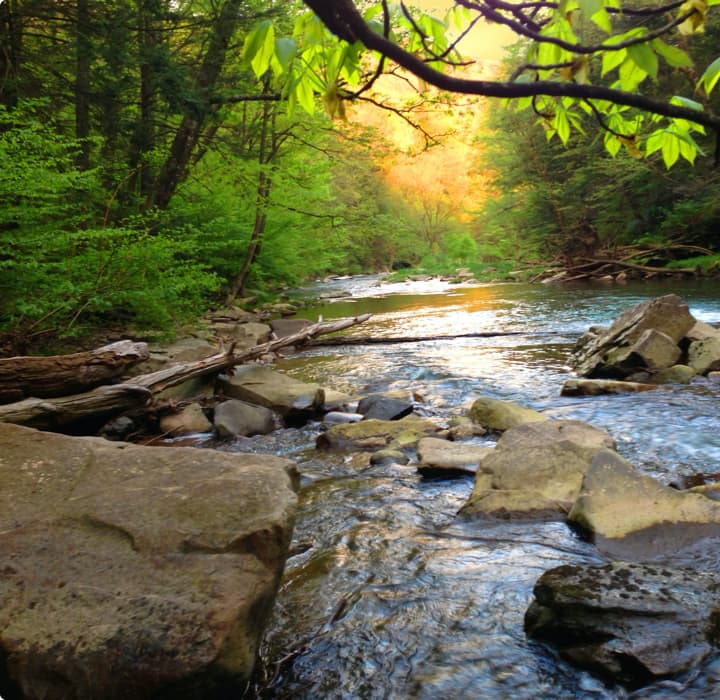 A fiduciary focused on growth, shared values, and gratitude
As part of the Thrivent Advisor Network (TAN), we operate independently with access to a wide variety of investment offerings and product solutions across multiple providers, including Thrivent Financial products and services. As your fiduciary, we will always put your best interests first and will help you identify optimal solutions as we are not beholden to any provider.
Our access to a broader community of like-minded, value-driven advisors within TAN allows us to strengthen the planning and advice we provide as your fiduciary advisor.
Frequently asked questions
Answers to common questions about financial planning and partnering with our team.
Thrivent Advisor Network, or TAN, is an independent network of advisory firms. TAN builds on the century-old heritage of Thrivent Financial, a Fortune 500 company that has helped millions of people achieve financial clarity and live lives full of meaning and gratitude.
As a member of the Thrivent Advisor Network, we maintain a partnership with Thrivent Financial for any services and products that are appropriate for your situation. We also have access to many other companies' services and products as well so that we can serve you as an independent fiduciary. We are not obligated to Thrivent Financial, yet we choose to continue to partner with Thrivent because of our values alignment.
Yes! Existing Thrivent members will continue to enjoy Thrivent member benefits such as Action Teams and Thrivent Choice Dollars. Any new clients who become Thrivent members while in partnering with us will also have access to these benefits.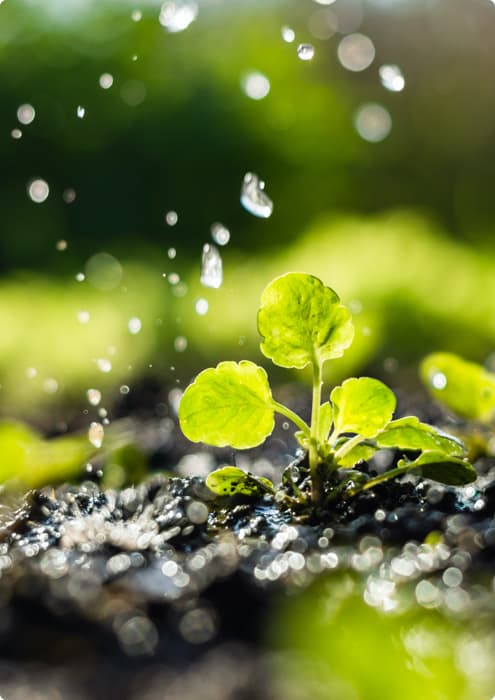 Improve your relationship with money