Holistic financial planning
Align your values and goals with holistic financial planning that leads to a healthy relationship with money.
A dedicated team and partner to support you along your journey
A wealth of collective knowledge from an entire organization
Time back in your life to focus on what truly matters to you
Feel confident in your financial path
Peace of mind means having a plan in times of uncertainty and a dedicated team of wealth partners who are with you every step of the way.
Plan for the future
Build a foundation for your financial goals with thoughtful guidance, strategy, and values-based planning.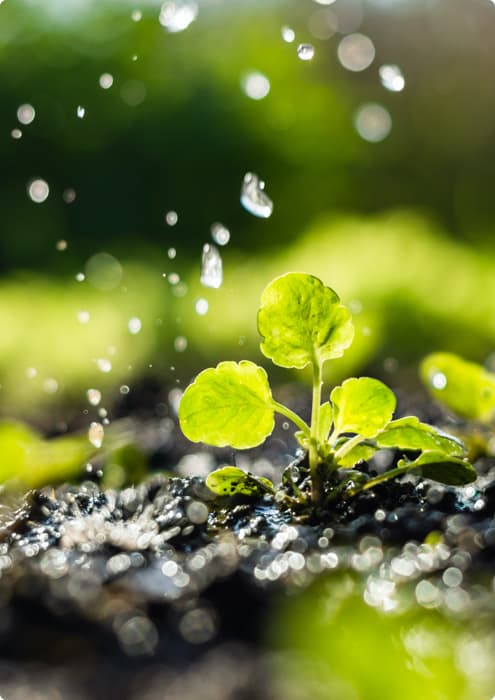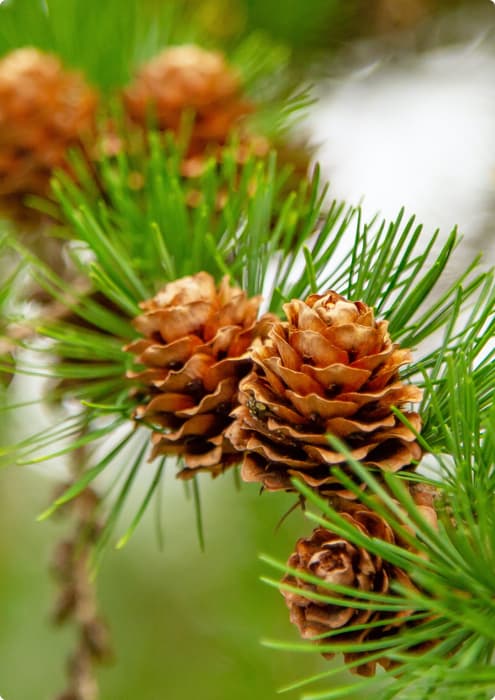 Give back to what matters to you
Find peace of mind knowing you can support your local and global community, living and leaving a positive impact on the world around you.
Navigate uncertainty
Protect yourself by preparing for life's unexpected events and the challenges that come with it.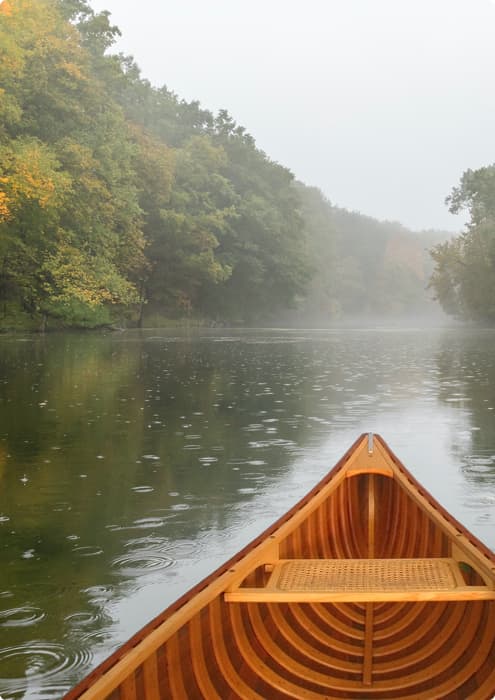 Our Values
Integrity

We believe in transparency and doing the right thing in every aspect of our relationship with our clients.

Responsibility

When we say we are going to do something, we do it. We keep our promises. When something needs to be made right, we own it. It is paramount that clients know we can be trusted and depended upon.

Collaborative relationships

Working side by side with you and other trusted professionals (attorney, tax advisors, and other relevant experts) to coordinate your plan and accomplish your goals on your behalf.

Growth

Growth is about more than just numbers on a page. It is also continually improving your relationship with money.

Gratitude

Recognizing that all we have been given is a gift and demonstrating that appreciation in our lives.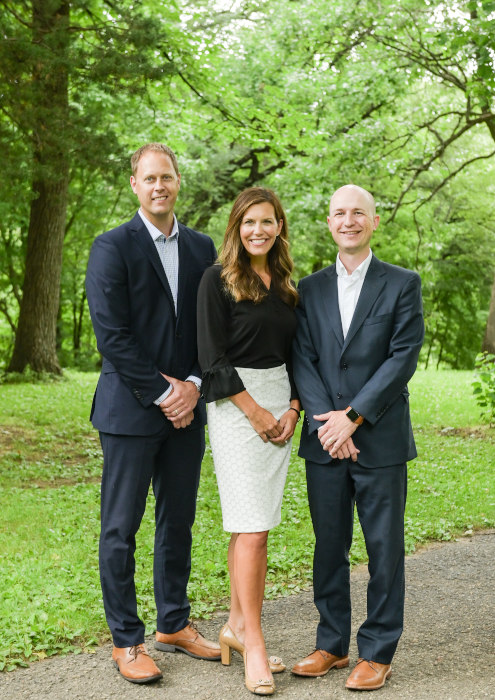 Working together, every step of the way
Our focus is on our client relationship—always. When you work alongside our team, you'll have the knowledge, consistency, and support of our entire firm.