Aligning your goals, values, and way of life for a healthy relationship with money
Our holistic, collaborative approach helps guide our clients towards financial wellness by aligning their core values with their financial goals. By developing steadfast relationships with our clients, we help them navigate what lies ahead with confidence and feel supported by a team that always has their best interests at the forefront.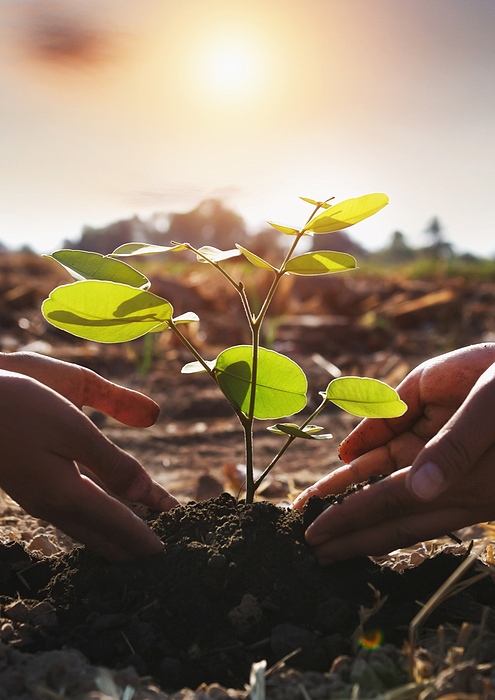 Your best interests. Always.
As your fiduciaries, our team always puts your best interests first. Our mission is to meet you where you are at and develop a collaborative relationship that provides peace of mind and confidence in your financial journey.
Feel confident in your path towards financial wellness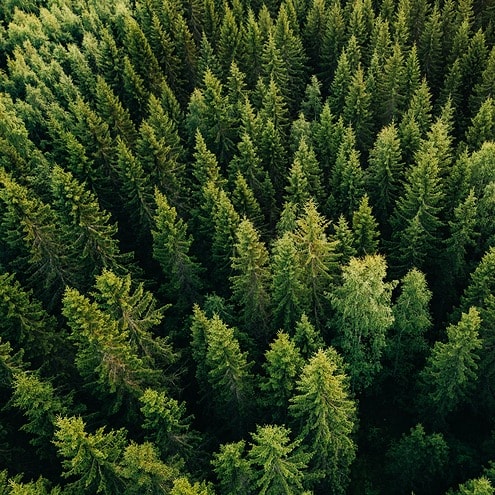 1
Connect with us
We want to understand what motivated you to reach out, your relationship with money, and how your financial goals impact the life you want to lead. Our team has seen a lot. No matter where you are at in your financial journey, you deserve to be heard and understood.
2
Determining if we are a good fit
Through conversation, we will determine if we are a good fit for one another. We will outline the ways we might partner through transparency regarding fees and costs and the value you should expect working with our team.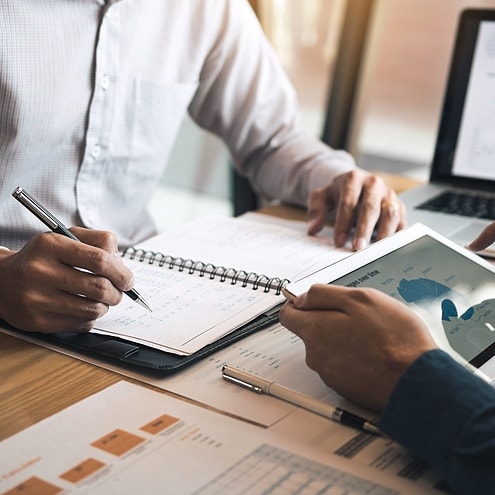 3
Working together
Our relationship begins with a baseline assessment of your values, financial position, goals, and concerns. We will help you get organized, prioritize, and implement strategies to create financial wellness and peace of mind. Life doesn't always unfold the way we desire. Throughout our relationship, we will monitor and respond to these changes. Our experienced team will support and guide you throughout the journey.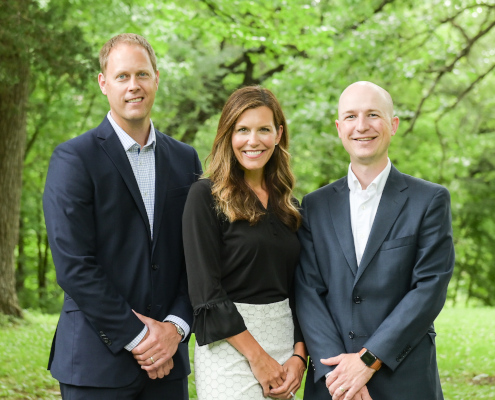 Who we are
We believe that confidence and peace of mind come through partnership with a dynamic team focused on you.
Frequently asked questions
Answers to common questions about financial planning and partnering with our team.
Holistic financial planning is much more than numbers on a statement or projections on a spreadsheet. It encompasses your entire financial well-being and allows you to gain peace of mind through confidence in your financial plan. At Cedar Cove, investment management is the core to our holistic approach. In addition, we take time to understand the challenges you face and your goals for the future in order to build a plan for you.
A busy life is itself an excellent reason to consider financial planning. We strive to understand your goals, help you develop a strategy, and then implement your plan so that you can have more time back in your life to focus on what matters most to you. Our goal is to help you organize, simplify, and prioritize your finances.
Our team has extensive experience helping clients plan for retirement. We take time to understand your situation, goals, and dreams so that we can help you make informed financial decisions that keep you on track towards financial independence. We strive to help you attain peace of mind so that you can live a fulfilled life.
Get connected with our team and we'll begin a conversation about the challenges you are currently facing your goals for the future. Either in-person or virtually, we'll discuss how we can best work together and build a plan. We'll map out your financial journey and walk alongside you to ensure alignment in your values and goals for achieving financial wellness.
In order to build a solid plan, we will need to gain a better understanding of your values, goals and concerns. This will help us to ask the appropriate questions in developing your plan. Our team will also need to analyze other information concerning assets and liabilities, sources of income, tax information, etc.
Our choices reflect who we are. We believe you should not have to check your values at the door when talking about your investments. To help our clients better align their values and their portfolios, we can include environmental, social and governance (ESG) metrics in portfolio construction.
Environmental considerations include impact on the natural world. Social considerations include labor standards, data protection, and human rights. Governance includes standards for how a company is run such as executive compensation, board composition, and audit committee structure.
A common worry we hear is that considering factors beyond traditional financial metrics will lead to lower returns. ESG investing is rapidly gaining popularity as companies consider a broader range of stakeholders and shift their focus to long-term profitability. As a result, we've learned that trading values for returns is no longer required. Through an integrated vs. exclusionary approach, we seek fund managers who target firms that are willing to improve in the ESG spectrum and demonstrate a commitment to do so as well as those that have a history of doing so.